So why Injinji socks? Well, here we take a look at what makes Injinji toe socks such a great technical performance toe sock. Look past what some might describe as strange looking, and see what great benefits can be had by bringing Injinji socks into your gear list. Besides, most people rarely wear mittens on their hands, so why do you put them on your feet 😉 . Your Feet perform better when both them and your toes can work as intended.
Injinji created a sock anatomically designed to your foot, and the five-toe sleeve design allows your toes to splay naturally and align properly, enabling greater stability and more comfort.
The biggest benefit of toe socks and one of the main reasons our customers use them. With each toe protected, skin-on-skin friction is completely eliminated protecting your foot from blisters & hot spots.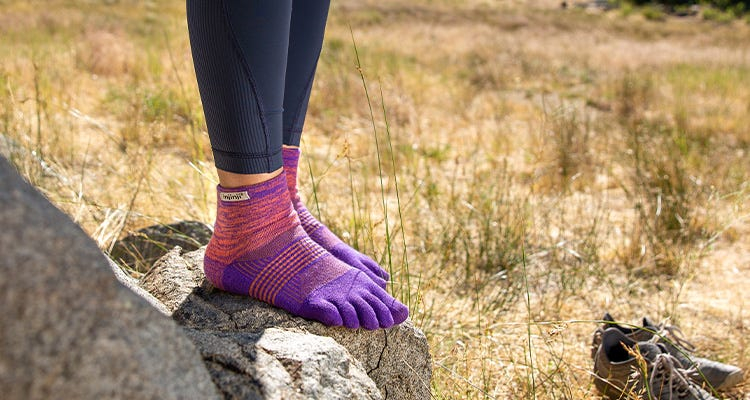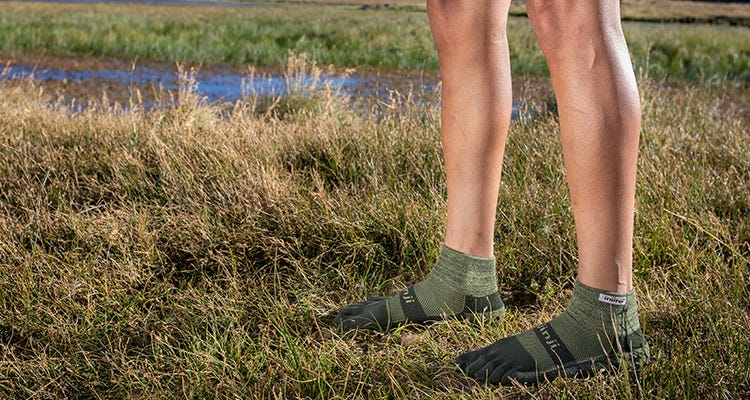 When your toes are separated, properly aligned and splayed, your weight is distributed evenly which allows your entire foot to be engaged in any athletic activity. This allows your  foot to perform exactly the  way it was designed to!

Each toe is wrapped in sweat-wicking material so your foot will be drier and therefore more comfortable than in traditional socks. Puddles and sweat are a problem of the past.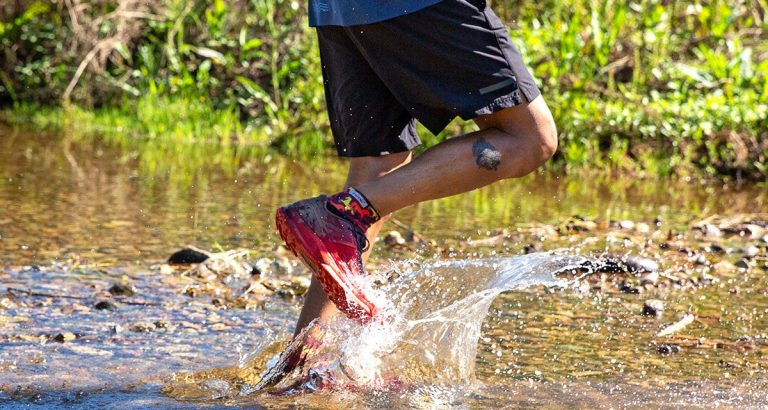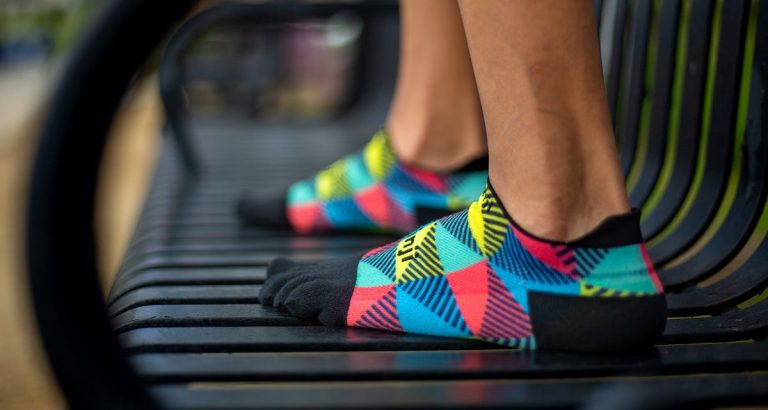 Soft, durable seamless construction creates a supportive, secure fit, a mesh top and COOLMAX® or nuWool fibres to help keep comfortable and performing, and a band under the arch provides support and stability.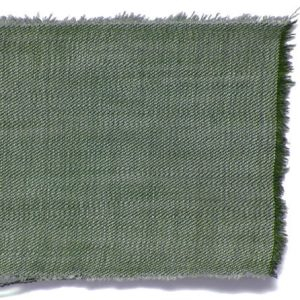 COOLMAX® Fiber is an enhanced fiber that provides superior moisture management and comfort.
The wicking capabilities of COOLMAX® fibers are ideal even in the most extreme conditions caused by any sport or activity.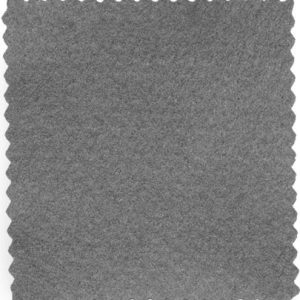 NüWool™ is Injinji's own Merino wool made from the finest Australian wool. It is compact spun to provide superior durability and prevent itching. NüWool™ also provides maximum temperature control, odour resistance and wicks moisture away from the foot.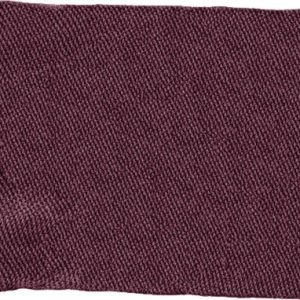 LYCRA® is a premium fiber blend that enables flexibility and movement with its bi-directional stretch. The use of LYCRA® helps all socks retain their shape. Socks with compression have a higher LYCRA® content to aid in the recovery process.
Check Out The Full Injinji Range
As the UK's No1 Injinji stockist, we have the full Injinji range available. Whether you need socks for trail running, hiking or everyday use, we have the Injinji toe socks for you.