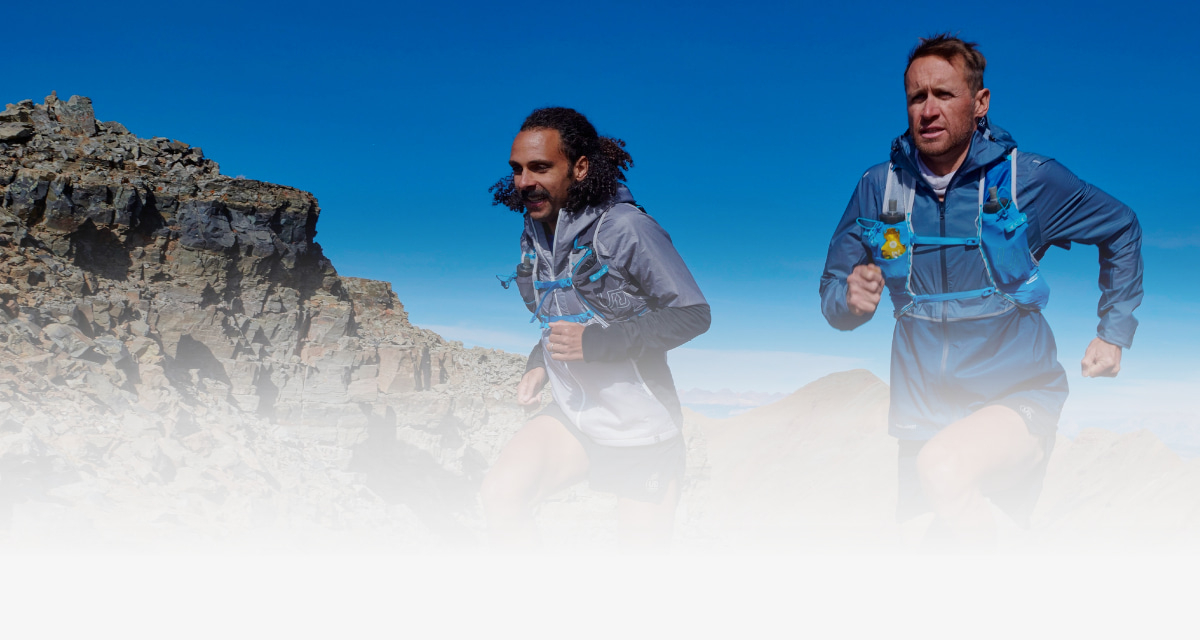 Full Range Available!
Running Vests, Packs, Belts
Bottles & More!

Browse The Range
Full Range Now
Stocked at Feetus

Injinji Autumn/Winter 2021
Full Range Now In Stock

Browse The Range
Brand New Trail, Outdoor & Ultra Run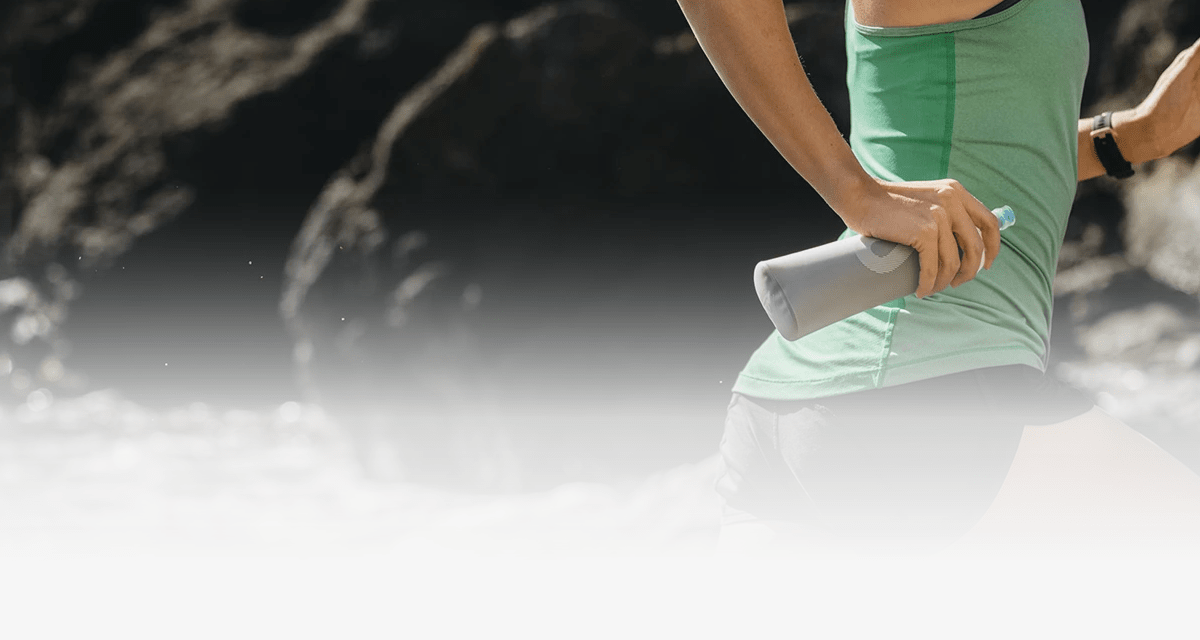 SOFT FLASKS & BOTTLES
Keep you performing at your peak

Browse The Range
Start Your Adventure in Injinji Five Toe Comfort!
Injinji created a sock anatomically designed to your foot, and the five-toe sleeve design allows your toes to splay naturally and align properly, enabling greater stability and more comfort.
Click Find Out More to see why Injinji Toe Socks are better than the traditional sock design.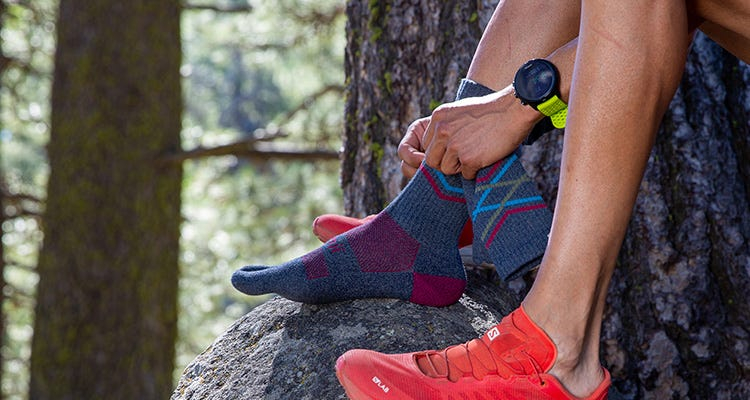 Check out the
Feetus Blog
for the latest news and updates on barefoot and minimalist running gear and more.
Be Social.

Join us on Facebook, Instagram, Twitter & YouTube